Nature-Based Climate Solutions
Nature-Based Climate Solutions
Greensphere announced the launch of its nature-based climate solutions investment strategies in November 2021, at COP26. We see our early move into this space as continuing Greensphere's path breaking strategic focus. Investing in nature-based climate solutions marries Greensphere's deep expertise in renewable energy, organic waste management, agriculture and silviculture with our passion for science-based solutions.
Under Nature-Based Climate Solutions, Greensphere has two strategies. The first is an early stage investment fund and incubator - GAIA Sciences Innovation - that will invest in early stage companies in biodiversity, botanical and fungal science, forestry, agriculture, food and habitat restoration in partnership with some of the leading research institutes in the world. The second strategy works with major institutional investors to invest in large-scale sustainable agriculture, forestry, habitat restoration and sustainable land scheme projects.
Gaia Sciences Innovation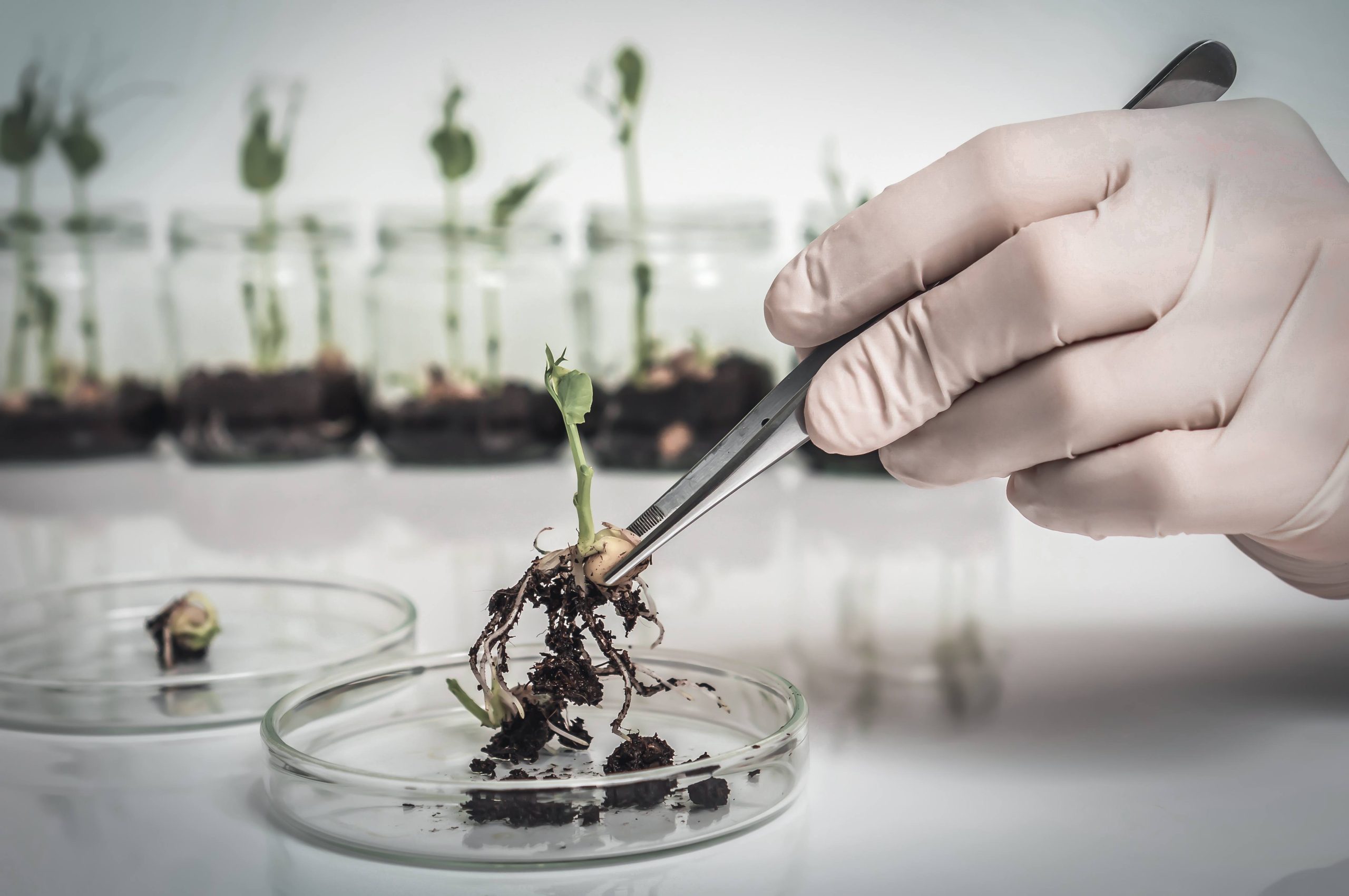 Greensphere founded GAIA Sciences Innovation ("GSI") in June 2022 with a first close in July 2022. GSI, is an early stage investor and incubator in plant and fungal science companies that have solutions ranging from sustainable agriculture to habitat restoration. Working with some of the leading plant/fungal science, habitat restoration, agricultural and food technology research institutes in the world, GSI will commercialise and scale up best-in-class research in biodiversity, botanical and fungal science, forestry, food and agriculture, and habitat restoration.
Greensphere hopes that the linkages and investments made by Gaia Sciences Innovation will further develop the UK as an international scientific and entrepreneurial hub for aspects of biodiversity such as habitat restoration science. This investment in nature-based solutions aims to create high-skilled green jobs, increase laboratory space dedicated to this type of science, and build up skills and technological capability in this sphere.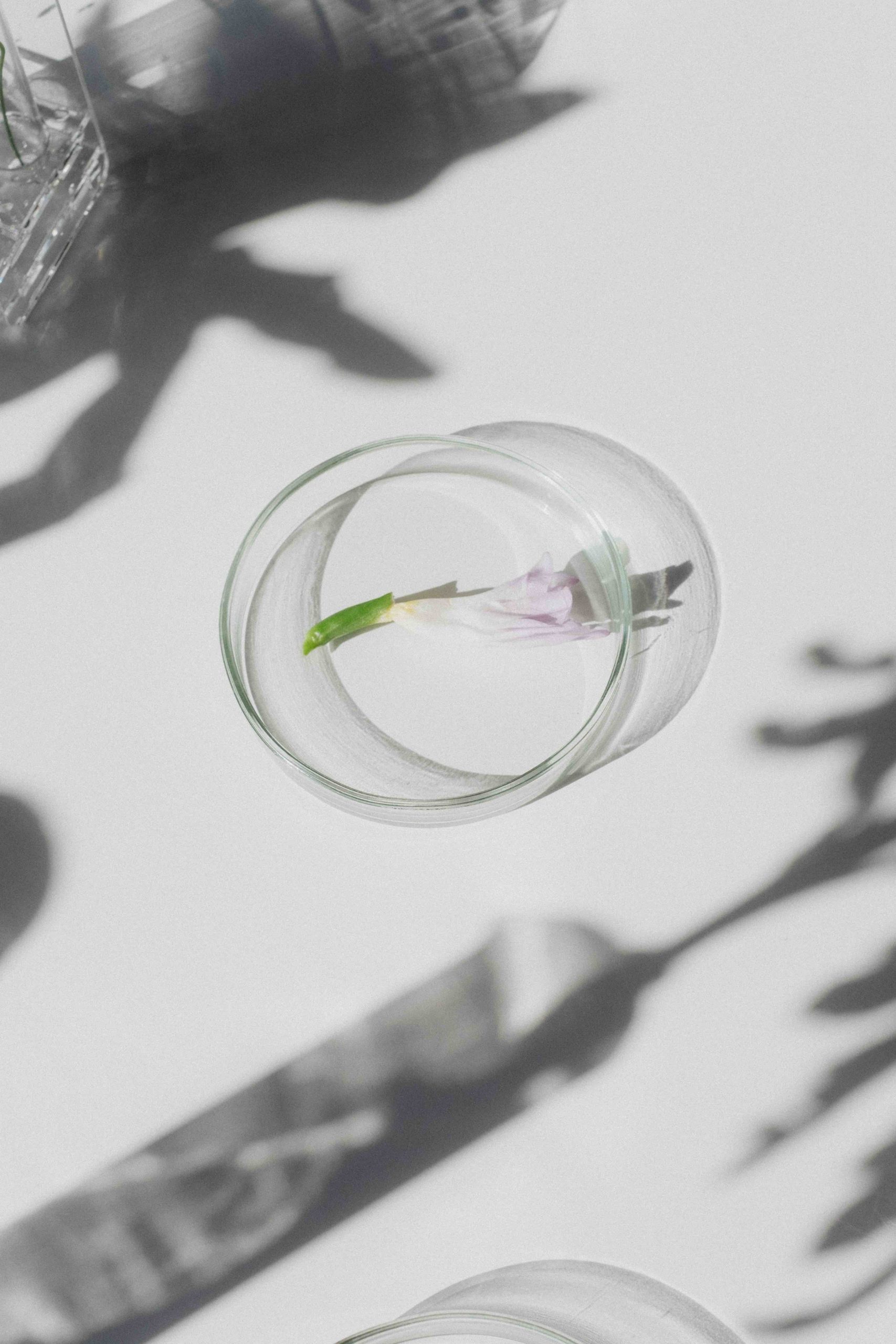 Gaia Sciences Innovation aims to invest over £100 million in the next few years into early-stage investments and new business creation – commercialising and scaling the application of science to promote greater biodiversity including for plants, sustainable forestry and agriculture, bees and habitat restoration.
The examples of some of the solutions Gaia Sciences Innovation will focus on are developing climate-change resilient food crops, alternative rainforest crop propagation, pollinator restoration and apiculture, plant-and cell-based meat and dairy, zero-carbon fertiliser, carbon capture (both direct air capture and point capture), zero-carbon alternatives to palm oil, advanced biofuels, natural pesticides and natural products for drug development.
Terraform Sciences is Gaia Sciences Innovation's first investment.
Founded in May 2022, Terraform Sciences is focusing on developing habitat restoration solutions in the UK and around the world. Terraform is working with some of the world's leading research institutions and will leverage leading habitat restoration science, know-how and IP to restore wild habitats, including wetlands, and increase the biodiversity of natural capital assets for future generations.
Natural Capital Projects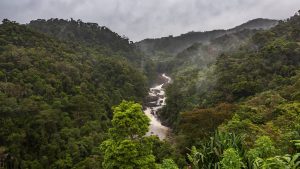 Greensphere is working with major institutional investors to invest in the structured finance of large-scale natural capital projects in sustainable agriculture, forestry, habitat restoration and sustainable land scheme projects. Such schemes range from continuous cover forestry projects to sustainable land schemes.
Some examples of projects that Greensphere is currently working on:
Greensphere and our partners are working with a state-owned forestry company to invest in continuous cover forestry, change composition of existing stock to increase biodiversity and introduce non-tree shrubs, wildflowers to improve ecosystem benefits. The project will improve the long-term resilience of the forests managed by the client while also improving biodiversity and increasing options for claiming other natural capital assets like carbon and biodiversity credits.
Greensphere is working with large counterparties on two sites in Europe and the US to create a project that includes comprehensive habitat restoration alongside a regenerative agriculture and forestry programme at two diverse sites. The project aims to improve the biodiversity of the sites, and on one site ensuring the site meets its ecological system benefits requirements as a wetland.
Greensphere's working with a large landowner to create a sustainable agriculture scheme comprising over 10,000 acres to include removal of fossil based fertilisers, changing crop rotation schemes and introducing renewable energy source and carbon capture projects to provide more diversified sources of income.